We provide garden maintenance to corporate organizations, Factories, Universities and Industrial Plants as well as State Departments. We have teams of gardeners with Forman's permanent on sites. If sites are not too big we have roaming teams to do the services. All teams are equipped with the latest machinery to do a professional job. Our work force is ±300, no job to big or small for us.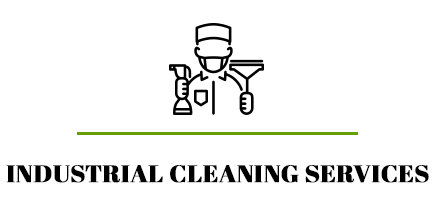 We provide consistent and professional cleaning services across a variety of sectors such as:
We have teams specializing in carpet cleaning, deep cleaning and once – off's.
We provide landscaping services. Quotations on request.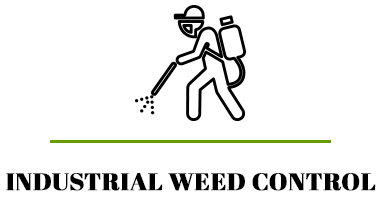 We provide industrial weed control at factory pipe lines, security fences, convey belt and plant areas. Our team are specially trained and uses the best chemicals and equipment.
We are registered at the Department of agriculture forestry and fisheries. Our operators have weed control certificates.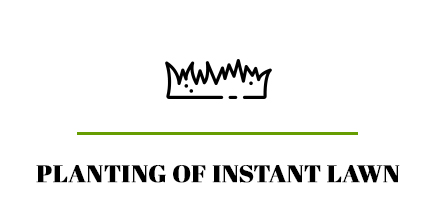 We currently have 60 hectares of lawn under irrigation. We deliver in the Gauteng and Freestate area. We also install instant lawn.

• Preperation of soil- removeing weeds and old lawn.
• Fertilize soil- 2.3.2/superphosphate
• Planting- Packing of lawn on soil
• Rolling- Rolling of lawn on soil
• Watering- Wattering of lawn (Newly installed lawn needs water everyday for at least 2 weeks)

Magic irrigation provides well-planned irrigation solutions for the contracting and maintenance divisions. We install professional reliable systems. Well known makes like Hunter and Rain Bird.